Here is a roundup of fun finds for Halloween to buy for under $25.00. If you have any to share, please feel free to post the link the comments section below.
Happy Haunting!
Turnout is fair play on those pesky zombies - now you can eat their flesh!
Zombie Jerky by Harcot Labs - $19.99 for 4 pack - Apocolypse size
Grillz are not just for rappers;
Bite Me Vampire Tooth Bottle Opener @ Gamago - $10
is a functional bottle opener.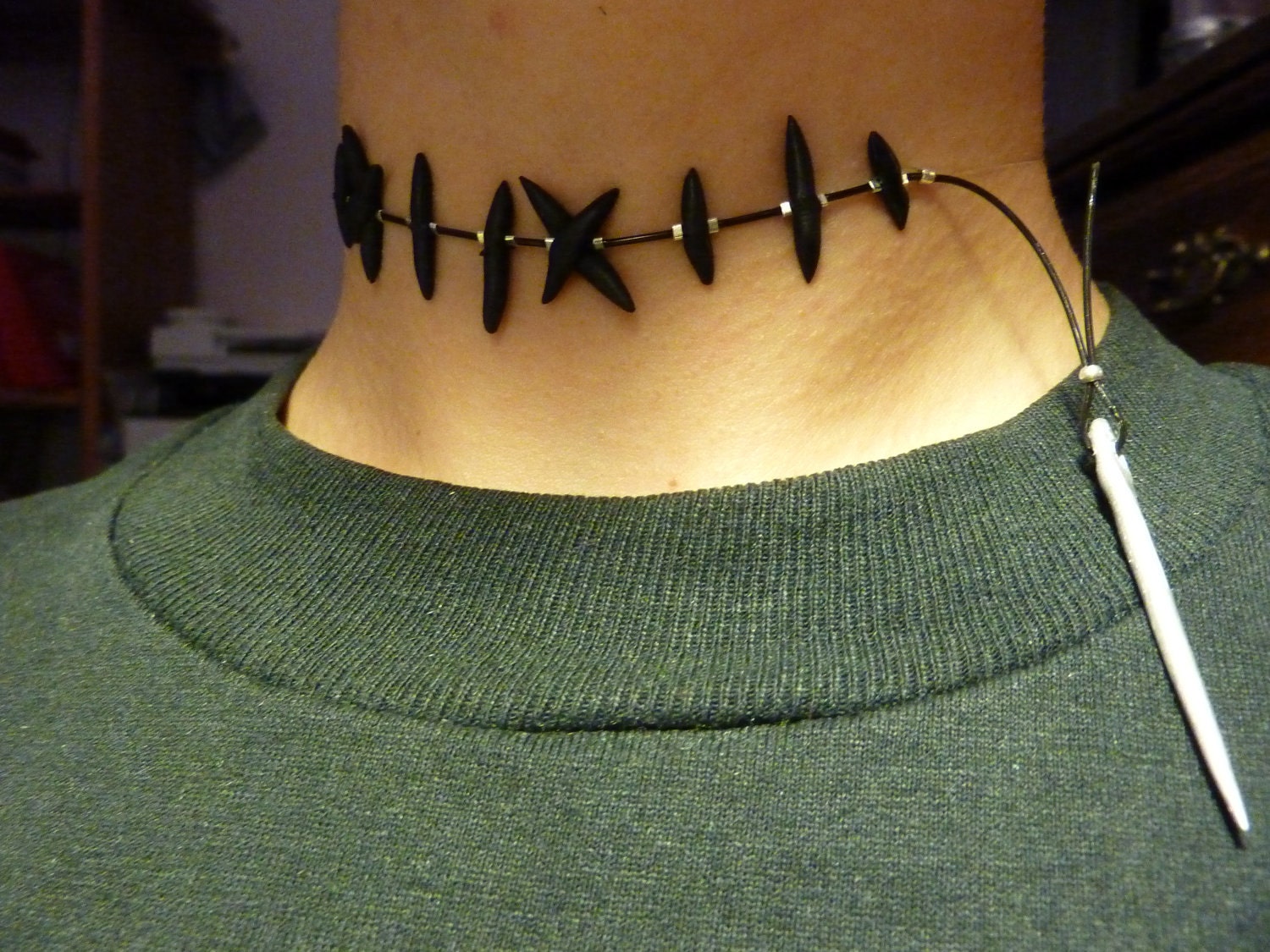 Go to the head of the class with this
Zombie Stitch Necklace @Esty by WeirdlyCute for $25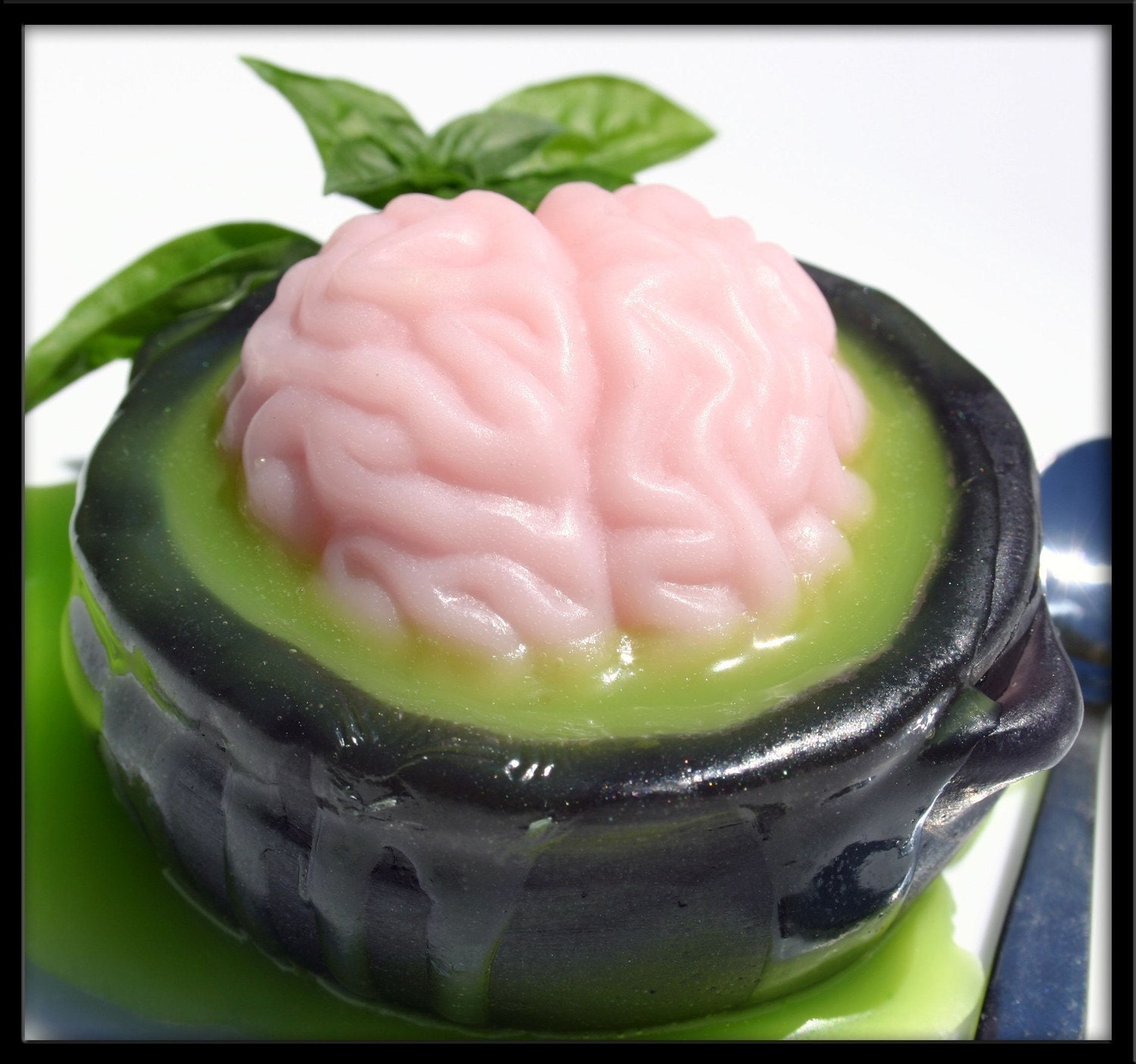 "Waiter, there is a brain in my soup" soap @ Esty by Washable Art - $6.50
Dr. Dreadful Zombie Head Candy Maker @ Thinkgeek for $24.99
is for you if you are
"Up for brewing bubbly brains? Maybe peeling off some zombie skins? You can even inject spiders into eye sockets or drink down a cup of chunky zombie barf... if you dare!"
You can bling up your little sucker and soothe them at the same time with this
Vampire Teeth Pacifier by Think Geek - $4.99
Creep out your commode with
Glow in the Dark Toilet Paper by ThinkGeek for $6.
Snazz up your vamp look with
Gothic Rose Vampire Glasses from the Vampire Emporium for $10.21
For shrieks while shopping and give any potential purse grabber pause for thought, there is this
Spider purse @ Stupid.com for $11.99
Scare up a tablesetting with this Bloody Handprint Tablecloth @ Skeleton Foundry for $4.99